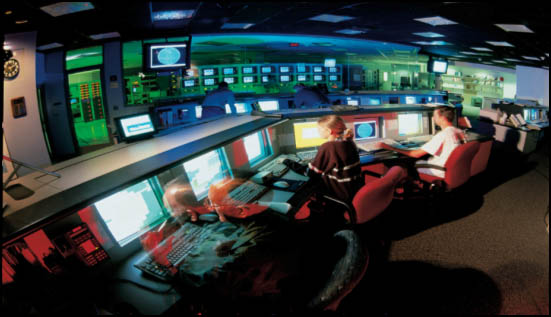 Great news for Panama and even better news for David. Panama is known to have excellent connectivity and it is getting better all the time. This is the first of what I believe will be more to come and a boost to our employment base in David.
Ludwig Enterprises (NOC) Network Operating Center to be built in Panama (July 24, 2012)
POMPANO BEACH, Fla., July 24, 2012 /PRNewswire/ –Ludwig Enterprises, Inc. (OTC: LUDG) Board of Directors announces selection of the City of David, Republic of Panama to open its world-wide data center, also known as its (NOC) Network Operating Center. The City of David is in western Panama near the Pacific Ocean and Costa Rica. Panama was selected due to its connection to the Maya-1, Pan-Am PAC, Pan-Am SAC and Arcos-1 fiber optic cables.
The NOC is designed as Ludwig's worldwide data storage and transmission facility. Upon completion the facility will send ethnic, religious, and other content to Ludwig's 2,500 radio channels. The site will be staffed by multi-lingual certified engineers receiving, transmitting and re-broadcasting content from virtually every major country of the world. At full deployment staffing is expected to approximate 40 engineers and office personnel.
Panama and the United States are partners in several beneficial trade agreements. After looking at multiple worldwide locations Ludwig believes trade agreements, a supply of educated engineers, connection to multiple fiber optic connections, favorable tax and economic conditions and a fiscally sound economy support David, Republic of Panama as home to Ludwig's (NOC) Network Operating Center.
ABOUT LUDWIG ENTERPRISES, INC
. Ludwig Enterprises, Inc., (LUDG:OTC), is a Nevada based technology company with regional offices in Pompano Beach, Florida. LUDG has patented a revolutionary new method of radio broadcasting over unused digital television spectrum. This technology attaches fifty new digital radio channels to an existing digital television broadcast signal.